Cryptocurrency Development Services
Avail fast, scalable and secure cryptocurrency and altcoin solution
We provide cryptocurrency development and altcoin solutions including ICO, STOs, exchange software development, payments solutions, assets digitization, or record management solutions
Cryptocurrency development features with Oodles
Our crypto coin creation expertise is backed by five years of development experience enabling multiple features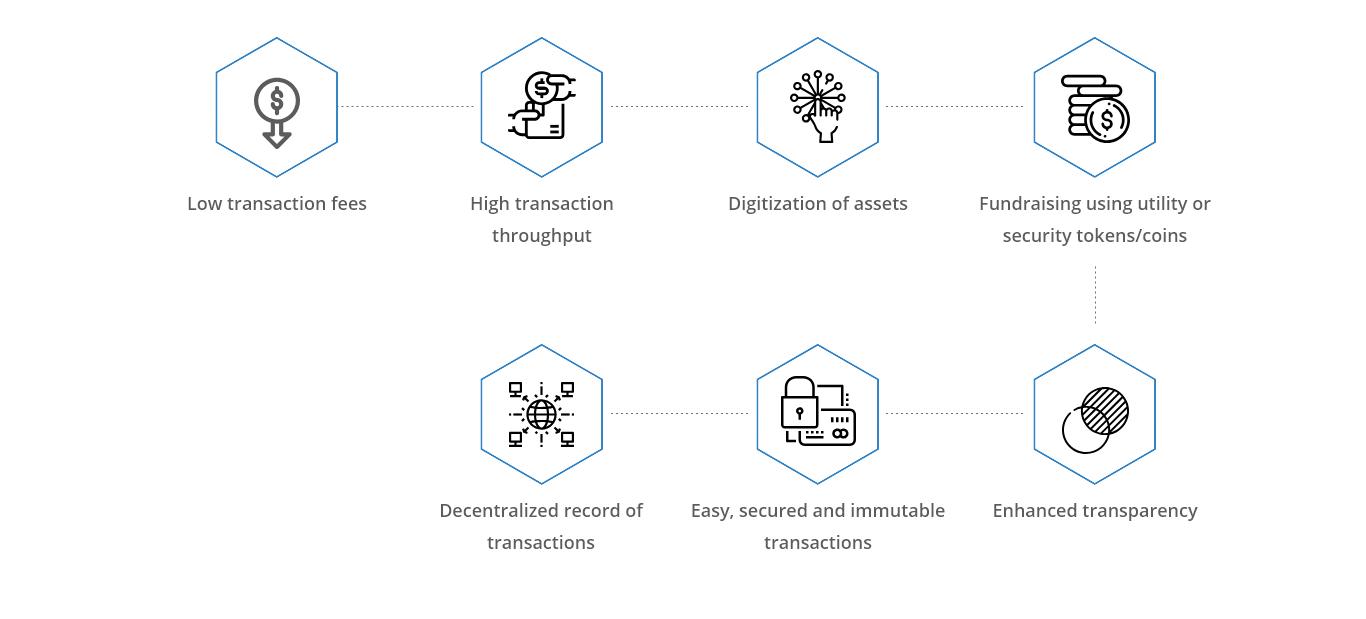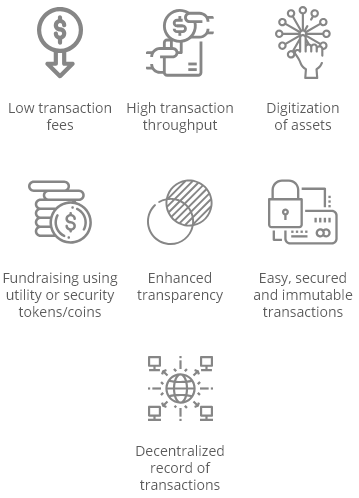 Oodles cryptocurrency development services
Our development services provide secure, stable, and scalable cryptocurrency solutions. They include blockchain technology solutions like consensus algorithms, wallet creation, wallet APIs, and blockchain explorer creation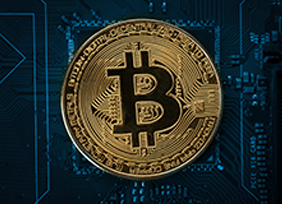 Cryptocurrency/Token Creation Services
Our blockchain experts are proficient at matching specific business requirements with appropriate consensus algorithms to develop innovative cryptocurrency and altcoin solutions, and utility and security tokens

PoW (Proof-of-Work)
Low impact on mining options and enhanced security with anti-DDoS technology - used by Bitcoin, Litecoin and Ethereum

PoS (Proof-of-Stake)
Faster transactions, energy-efficient, and less hardware requirement for mining- used by Waves, Cardano, NEO

DPoS (Delegated Proof-of-Stake)
Fast and highly flexible blockchain design, used for efficient distribution of rewards, and real-time voting security- used by EOS, Lisk, STEEM
Compliant crypto wallet development services with advanced security features for fintech applications like crypto development, crypto exchanges, STOs and ICOs. Wallets are accessible seamlessly on web and mobile and contain cross-browser and different OS compatibility with hardware and cold wallet integration
Easy bill payment options
Biometric Authentication
Cold wallet integration
Simplified Peer-to-peer transactions
Multi-Currency Support
Data Masking
Multisig Wallets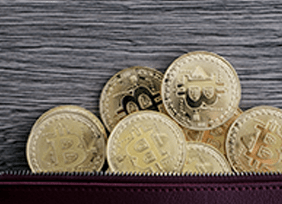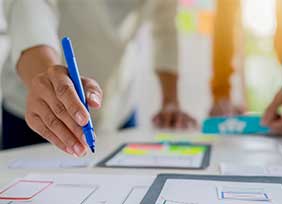 Comprehensive whitepaper services to provide a balance between technical and business aspects of project implementation. Drafting of complete blueprint by our experts following the right writing standards to analyze achievable goals, show a clear roadmap to users, and introduce your newly developed cryptocurrency to the market
Blockchain explorer API development services to track various activities of the blockchain platform like all kind of cryptocurrency transactions, addresses, and blocks, including accessing and listing charts. Our solutions enable you to customize block explorer to display heights and size of the latest block with an option to include any parameter you need for tracking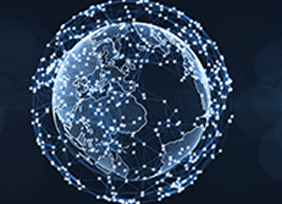 We also have experience in custom blockchain development with fork creation capabilities to meet your specific requirements, like improving the network by adding new, missing functions
Oodles cryptocurrency development services benefits
Our cryptocurrency services cover various development needs like encrypted crypto wallets and coins, and reliable and self-sufficient custom cryptocurrencies
Cost-Effective Transactions
Developing the coin on a proprietary blockchain with unique consensus algorithm to enable low transaction fees
High Transactional Throughput
Assessing the technicalities of all the blockchain based scaling solutions to facilitate high transaction throughput
Enhanced Trust and Transparency
Creating cryptocurrency solutions with blockchain technology to form a trustless and decentralized ecosystem
Secure and Immutable Transactions
Implementing cryptographic security methods and end-to-end encryption for secure and tamper-proof recorded transactions
Tokenizing assets as cryptocurrency/tokens on a suitable blockchain platform network to enable new business models
Decentralized Record of Transactions
Building cryptocurrency based record management solutions for fintech applications like settlements among subsidiaries, and vendors and suppliers payments
Fundraising with Utility or Security Tokens
Creating innovative cryptocurrency/utility for compliant security token solutions and simplified crowdfunding
Oodles cryptocurrency development process
Understanding your business idea and brainstorming with our blockchain experts to assess implications on scalability, transaction speed, compliance, security, etc.
Evaluating the right blockchain technology to fulfill your business requirements and design its service architecture
Cryptocoin and Wallet Development
Drafting technical details about the cryptocurrency/coin and defining the roadmap of its development, and its future use
Deploying the solution on test-net
Deploying the solution to production, and going live
Discover our related services
You might also be interested in
What is a Crypto Token? A crypto token is a type of Cryptocurrency featuring different characteristics to that of Altcoins....
We are a leading custom Blockchain technology development company based in India. Apart from having expertise in blockchain development, we...
Witness the technology impact in the business. Have a walkthrough of our solutions that have created the change
Request For Proposal
Cookies are important to the proper functioning of a site. To improve your experience, we use cookies to remember log-in details and provide secure log-in, collect statistics to optimize site functionality, and deliver content tailored to your interests. Click Agree and Proceed to accept cookies and go directly to the site or click on View Cookie Settings to see detailed descriptions of the types of cookies and choose whether to accept certain cookies while on the site.
We would love to hear from you!
Oodles | Blockchain Development Company