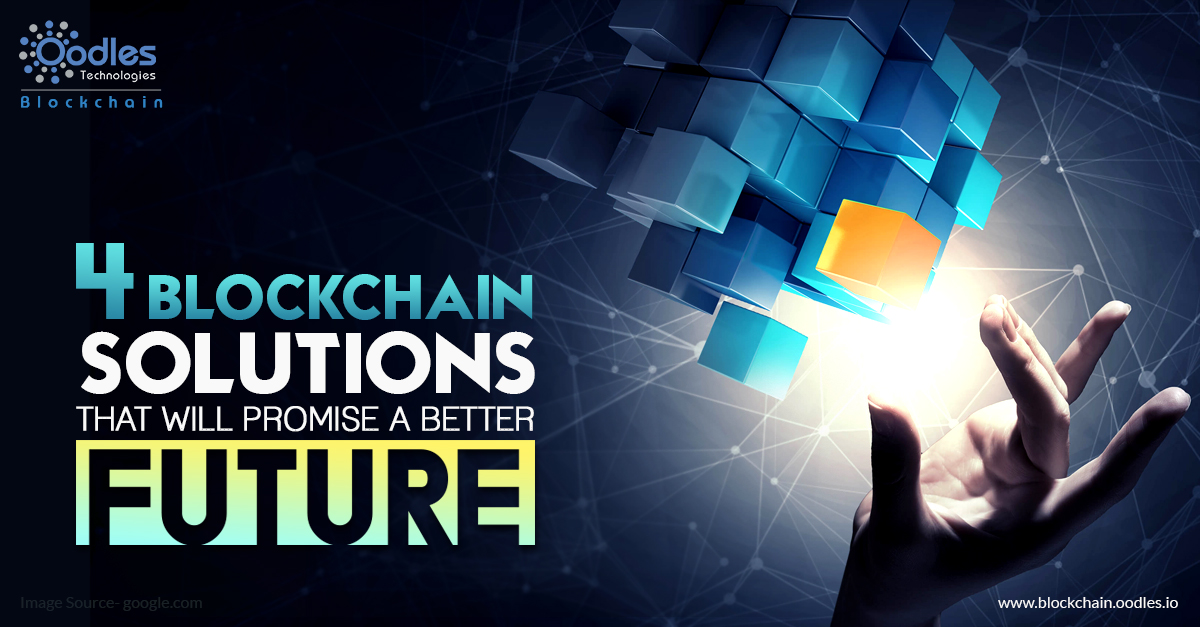 Bitcoin is one of the trending words searched on Google this year. For this reason, Blockchain, the powerful technology behind bitcoin is widely known to a large section of people across the globe. Thus, people have now become more familiar with the terms like bitcoin, cryptocurrencies and blockchain technology. In fact, many big companies have been venturing into blockchain seeing its potential benefits. Even the Governments are collaborating to make use of blockchain for reaping benefits. Sanguine business people are pondering on using the tech to offer blockchain solutions in the field of apps, smartphones, and technologies.
Some firms are experimenting with blockchain to make transactions fast and efficient and track values through its decentralized ledger, in which everyone holds the same copy the record. Therefore, it is not all possible to alter any record. And if someone does so, everyone in the network will come to know.
Further, Blockchain use cases are not for only cryptocurrencies. However, its distributive database can be used to store and handle other records also.  Besides this, there is a number of interesting uses also.
Here we are taking a look at the 4 blockchain solutions that are underway for shaping our future:
1. Smart Contracts
Blockchain-based Smart Contracts assist you to transfer money, property, assets, shares, or anything of value in a transparent and reliable way. There is no need to depend and rely on third party, lawyer, other intermediaries or middlemen. The smart contracts are digital contracts which are bound by legal rules. These digitized contracts are on Blockchain. Here, what happens is. If two persons want to exchange assets or value in future and all the preconditions, payouts are programmed into a smart contract. Means, as soon as the preset conditions are met, shared cryptographic ledger would send money or whatever it is to the other party.
Further, Smart contracts are faster, efficient and cheaper and importantly remove errors that come from manually filling out heaps of forms. Ethereum and bitcoin Blockchain are the two open-source blockchain platforms for smart contracts.
2.  Digital Identity
Many frauds are taking place in insurance sector because there are weak and outdated systems to verify and authenticate person's identity. Other areas such as banking, healthcare and online retailing, there are security issues.  This causes big losses.  Blockchain keeps tracks and manages these digital identities in a secure way.
Blockchain authentication systems use definitive identity verification using digital signatures based on public key cryptography.  Thus, Blockchain provides a solution where several digital identity issues are solved. With Blockchain solutions, an identity can be uniquely authenticated in an immutable and secure manner.
3.  Digital Voting
The major concern about online voting is security. Is it secure to vote online? Yes, if the system is based on blockchain. It eliminates voter frauds and manipulation in the recorded data. As the technology is decentralized, it is fully impossible to tamper with data.
Liberal Alliance, a political party in Denmark, was the first organization to make use of blockchain to vote in 2017. With blockchain, one can make sure whether his vote is sent out successfully or not.
4. Cloud Storage
Our current cloud storage services use centralized systems. And the users are compelled to trust on a single authority. All your online assets are under the control of them. Blockchain storage platform for storing data on clouds renders decentralized ledger. As a matter of fact, Storj is a popular cloud storage using blockchain peer to peer network to increase security and reduce dependency. Blockchain makes it possible by hashing and having the data in multiple locations to secure it. In addition to it, users can rent out their surplus storage capacity and can create new marketplaces.