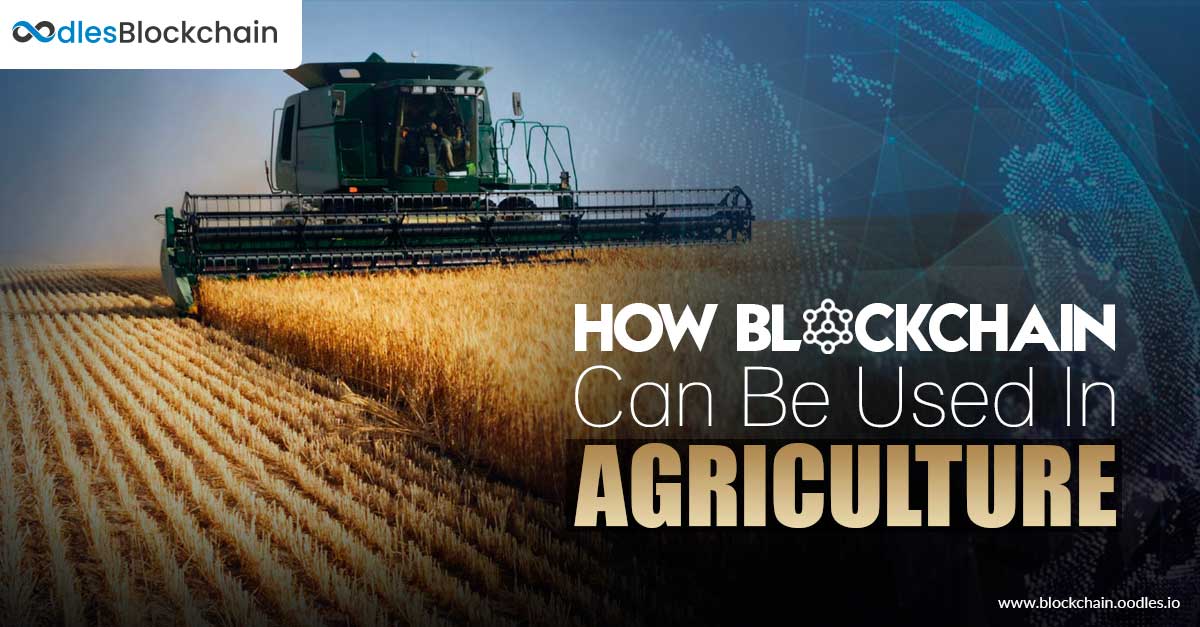 Blockchain Technology has a long list of applications and use cases. Some of its applications have already been explored while others will come to light as the time goes by. Retail and Finance are amongst the first few applications of Blockchain. The latter was first used in Bitcoin for facilitating transactions and then as the new cryptocurrencies emerged, Blockchain became the lifeline of the domain. In our previous articles, we have talked about the use of Blockchain in Finance, Healthcare, Insurance and Education. This article focuses on how we can use Blockchain technology in Food and Agriculture industry to make it better.
It seems hard to imagine that Blockchain technology could be suitable for the Food and Agriculture industry. But as it turns out, our existing food industry provides vast opportunities for the implementation of blockchain. A number of startups are already working in this field.
Simplified Deliveries Using Smart Contracts
The use of Smart Contracts can greatly streamline the delivery and procurement of food products between the farmers and food suppliers. For example, a Wine Company can purchase grapes directly from a farmer using smart contracts. So we see that by using Smart Contracts, we eliminate a long chain of intermediaries which helps in reducing final price of the product in the market.  
Food Protection and Safety
The food frauds have become very common these days and they cost billions of dollars to the global food and agriculture industry. At the same time, consumers have now become more aware and alert about the food they are consuming. As a matter of fact, the incidents of food poisoning and other food related diseases have increased by more than 200% in the last two decades, making consumers more suspicious about the food they are eating. Thankfully, Blockchain can provide a robust solution for controlling food quality that would eventually help reducing such incidents. Blockchain technology will consolidate various food chains by providing secure means for accounting, tracing and monitoring food quality.
Land Title Registrations
Another significant role of Blockchain-based Smart Contracts can be seen in Land Title Registrations. Land Registration is quite a cumbersome process for the farmers that causes conflicts every year. Besides, it is more prone to fraud and can be easily manipulated. In this field too, Blockchain can really make a difference. We can do that by making a digital, tamper-proof list of all the registered land titles by storing them on Blockchain. By doing that, the data will be publically available, thereby providing a complete transparency which in turn, would reduce any instances of fraud.
Food Supply Chain
The use of Blockchain can greatly simplify the food supply chain. Like every other supply chain, the food supply chain comprises of a vast network of farmers, brokers, distributors, regulators, retailers and finally the consumers. Collectively, it produces a lot of data which is managed by a central system. The data is more prone to cyber attacks and adds to the complexities. Blockchain will revamp the supply chain by providing a distributed Peer-to-Peer system where data will not only be secure, it will also be publicly visible thereby providing a high level of transparency.