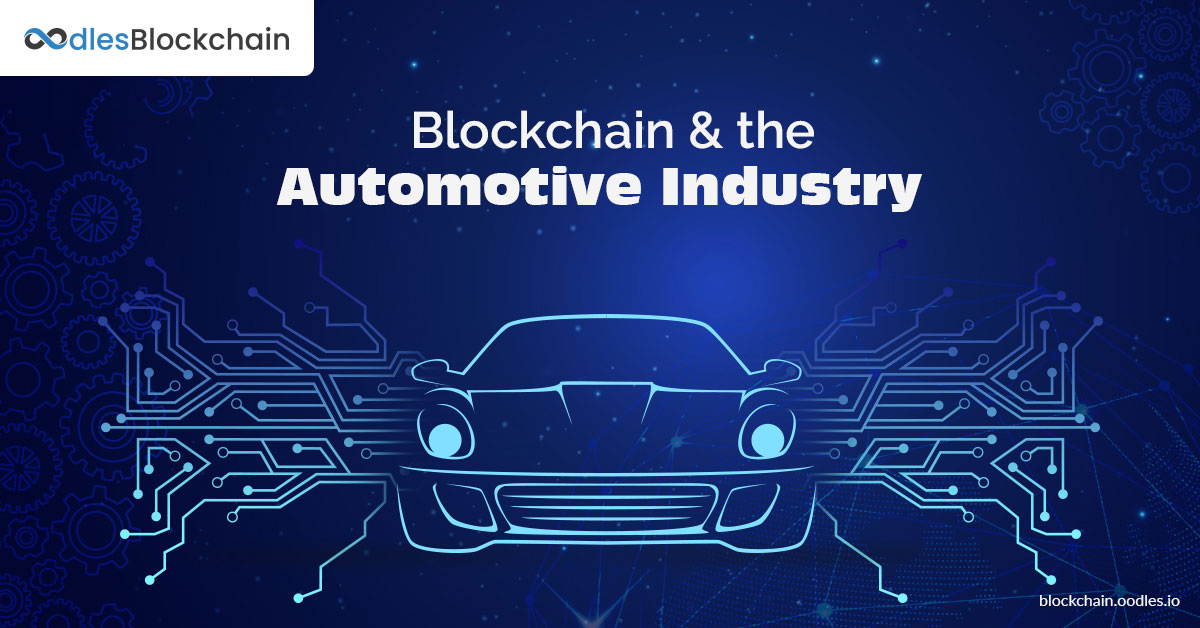 The buzz around blockchain stretches from innovation that fills in as an advantageous and more secure way to transact funds to a progressive development that will revamp and supplant the present condition of the web.
The truth for auto lenders is that the technology is still evolving, requiring further advancement before it can enhance internal tasks on a large scale.
Blockchain intends to eliminate the work of an "agent" that goes into payments and other financial functions by utilizing a decentralized public ledger of the transaction history. It's difficult to tell what that implies precisely with regards to auto finance, but given the amount of information that gets exchanged in the business between purchasers, merchants, and moneylenders, it's easy to see how a tool designed to eliminate middlemen could be a benefit.
Here are the top four uses for blockchain in Automotive today:
Blockchain in Automotive
Capital Markets
Daimler AG's captive arm Daimler Financial Services finished a 1-year $116 million capital markets exchange in late June that was started a year prior by utilizing blockchain technology and is hoping to grow that accomplishment into different regions of the business.
Blockchain can influence nearly the entire supply chain. That is the reason, the firm wants to play an active role in the global blockchain community and help shape the cross-sector blockchain standards. In fact, all the areas of application that are important for a business: customer relations, sales and marketing, supplier management, digital services, and financial services, can be streamlined using Blockchain-based industry solutions.
Smart Contracts
Smart contracts can help financial institutions fund more contracts and enjoy hassle-free title transfers. Smart contracts can automatically approve borrowers based on predetermined credit metrics. While lenders already utilize automated decision-making tools, blockchain makes the transactions more secure and doesn't require an intermediator.
Mobility Efforts
Blockchain innovation can give some energizing use cases as customers investigate how to acquire an incentive out of their car resources through rideshare and carshare.
According to IBM, blockchain can help track auto components through the supply chain, verify vehicle identity and vehicle history, establish a mobility commerce platform, automate machine payments, and support usage-based insurance and taxes.
While some of these function can happen separately, it's the advantage of having everything streamlined under one roof.  
For instance, having one system to independently verify a vehicle's damage report, history, and maintenance can build trust and reliability in the ecosystem of carsharing.
Reducing Costs
As interest rates increase, SMEs businesses will require as much help as they can get to better those shrinking margins. A group called INVioU promises to utilize blockchain technology to manage the financial records and invoices of these middle-tier financial organizations to improve their profits. It presents a very promising use case for blockchain in Automotive. It provides small businesses with access to a decentralized invoice factoring marketplace. Subsequently, it helps in obtaining finance, neutralizing the risk of fraud and, eventually, reducing the overall cost of finance.