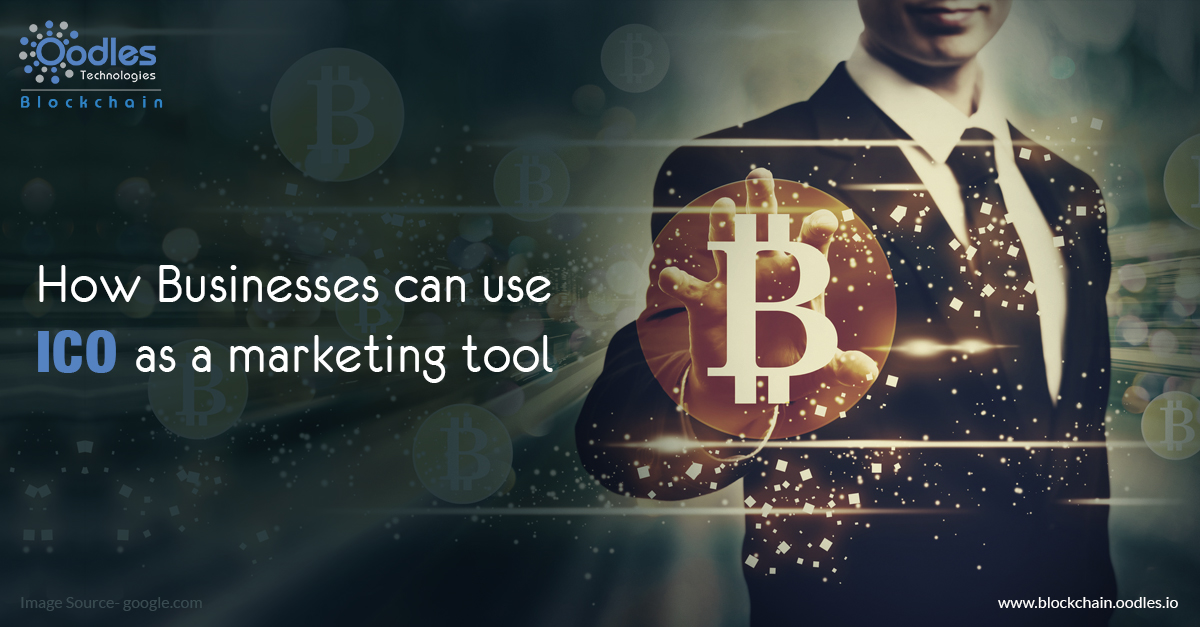 The vogue of ICO is off to a great start and it's largely in trends these days. Many startups are seeing it as a great way to kickstart their business. For those who are not familiar with this term, the Initial Coin Offering or simply ICO is an unregulated way of fundraising, especially for a cryptocurrency venture. The process involves raising money from the public via crowdfunding campaigns where investors get returns in form of newly generated digital coins.
If a startup plans to raise money for a cryptocurrency venture through ICO, the first and foremost requirement is a white paper specifying the project details. It must also specify the financial requirements i.e. how much money is required for the project, how many coins will be given to the investors and how many will the developers keep for themselves. During the ICO, investors buy some of the crypto coins with a fiat currency in the same way they buy shares of a company in an Initial Public Offering. In case the ICO fails to fulfill the minimum financial requirements of the firm, the money is returned to the investors. Otherwise, the funds raised in an ICO are used to execute the plan and the profits will be shared with the investors as specified in the white paper.
Growing Popularity of ICO
An ICO is run at the early stages of a project. It may be initiated even before the project infrastructure is finalized. Nevertheless, it provides a simple and easy way for the companies to raise funds for a cryptocurrency venture.
ICOs are increasingly being used in the development of open-source Blockchain projects. A number of companies have raised a whopping sum of money through these ICOs. Since January 2017, more than $2 billion has been raised through the Initial Coin Offerings.
Business Benefits of ICO
ICO provides a number of benefits, not only for the investors but also for the consumers. It provides a high level of liquidity as the tokens have liquid markets on cryptocurrency exchanges. Some of these tokens can exceed up to $100 million in just 24 hours cycle.
Also, anyone can run ICO for fundraising through these tokens. You can easily generate these tokens through a number of platforms such as Ethereum, Stellar, Omni, Wave and Counterparty. Besides, the tokens can be easily promoted over the internet to reach potential buyers. The marketing can be done through the company's own website or there are plenty of online forums, social bookmarking, ad posting and social media websites that let you do the same. It can be the fastest way of fundraising especially for a Cryptocurrency startup and as the time goes by, we'll start to see the startling aspects of this emerging method of fundraising.