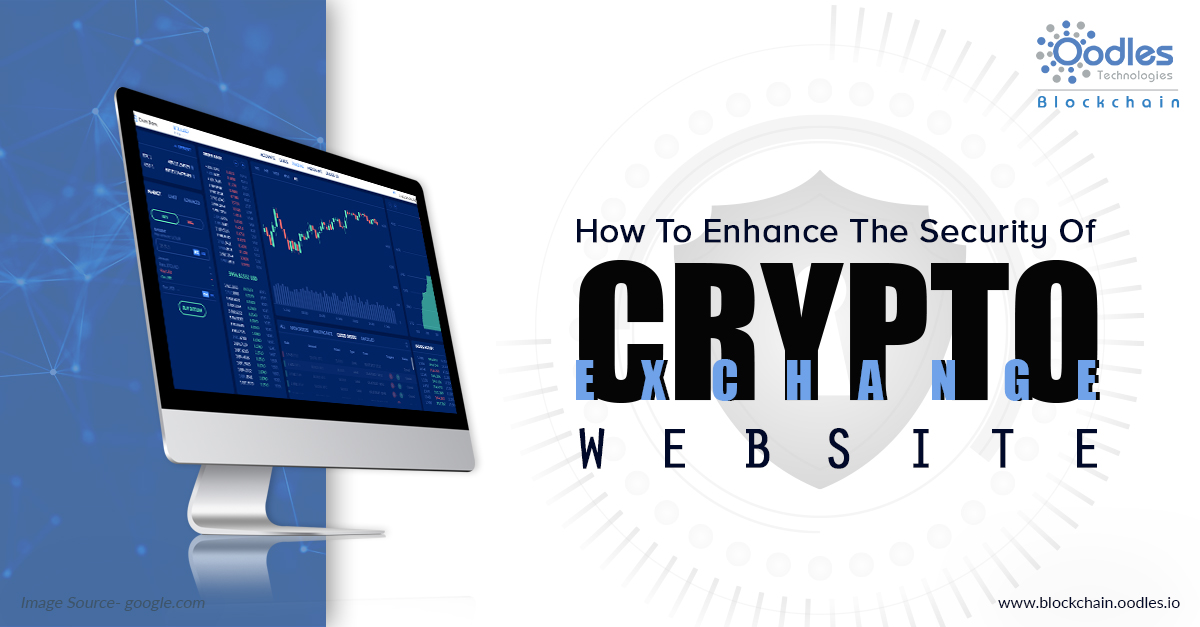 Cryptocurrency users always need a secure exchange platform to store their altcoins and to make cryptocurrency exchanges. As a crypto exchange businessman, you need to secure your exchange website tightly. Implementing crypto exchange website with the bitcoin exchange script is what you need importantly. It safeguards your exchange website with the multiple secure business layers in the cryptocurrency exchange development phase.
The Cryptocurrency Exchange Script created with secure business modules makes the exchanges safest. These secure business modules include Bitcoin escrow application, secure wallet integration, KYC Compliance, Multi-level authentication.
Here are the best features that provide full security for cryptocurrency traders and exchanges. It makes your website super secure in the development phase:
1. Escrow application:
Escrow service is a must need to be implemented for your cryptocurrency exchange development. You can protect your exchange website with escrow application. Escrow is a financial agreement between buyer and seller. It reduces the risk of frauds.  A trusted escrow admin collects, holds and only disburses funds when both Buyers and Sellers are satisfied. Escrow has no role of third-party traders or brokers to sell or buy the digital currencies.
The escrow bound application has KYC norms.  Owing to this, there are more chances for refund policy if the seller doesn't release altcoins and also the buyer doesn't make payment. Escrow embedded service is the best choice to exchange cryptocurrencies.
2. Multi-level authentication
Multi-level authentication offers top-level security to the users for login, withdrawal and profile updates. And, your account is super secured with Google Authentication, additional layers of OTP, and  Email.
3. Secure wallet integration:
When you log in to your cryptocurrency account successfully, the other problem that arises is storing your altcoin securely. Cryptocurrency wallet is able to store the altcoin with strong encryption. For accessing your wallet, you need to have two keys which are private key and public key. The public key is the  altcoin address of whom you have to send money. The private key refers to an individual password or fingerprints, or PIN number to access your cryptocurrency wallet.
4. KYC Compliance
With the KYC module, you get a simple and secure medium for user identity and trust management. This debars the non-KYC compliant users from participating in trades.
Want to implement the helpful add-ons in cryptocurrency exchange development? Choose Oodles Scaffold. It gives you the best features to make your site fully secured. Entrepreneurs who want to start the Bitcoin exchange website with the security add-ons.