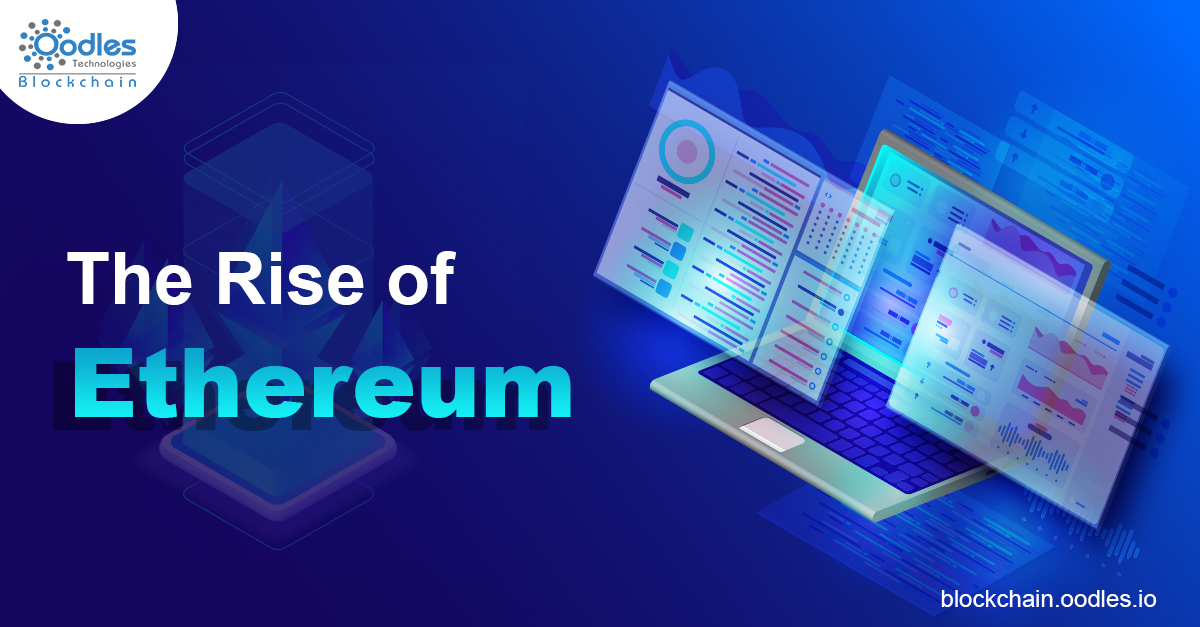 Joseph Lubin, the co-founder of the open-source distributed computing system called Ethereum, has laid out plans for a new generation of more trustworthy internet sphere.
Joseph Lubin is now a part of a group of blockchain leaders, including his company ConsenSys.
The company is thrashing out details of the so-called Web 3.0 that promises to allow a wide array of agreements to process in a digitally automatic manner.
When talking to The Australian Financial Review after the Sibos conference in Sydney, Mr. Lubin said that Web 3.0 is different from the current internet arena as its core pillars are security, trust, identity, and user control.
He said," we are creating a whole new transactional infrastructure for people, aimed at forming trust mechanisms and guaranteed execution."
Joseph is a former Goldman Sachs banker who developed the Ethereum Public Blockchain to improve on the one underpinning of bitcoin blockchain by allowing the execution of Smart Contracts to automate various business processes.
He proposed that Ethereum was a natural progression of the World Wide Web's first protocols that enabled images, static text, and hyperlinks.
Web 2.0 was the next addition to the initial online experience. It created e-commerce, mobile, interactivity, and social media and transformed our daily lives and society. However, Mr. Lubin discussed it shortcomings as well that included no native monetary nor identity construct and a lack of embedded security.
Rapid Development:
New distributed ledger technology – which other blockchain developers such as Digital Asset, Hyperledger, R3, and JP Morgan's Quorum are also creating and fighting for the new market- will likely develop efficiencies for business when information can be made credible and authentic without having any centralized verification.
Also, it will open up a new landscape of business models – many of which ConsenSys is already focusing. The company described itself as a "venture production studio," aimed at creating and developing scalable tools, enterprise software products based on the Ethereum Blockchain, and disruptive startups.
The global banks and technology giant are keeping a close tab on the emergence of this blockchain-powered internet. And it's expected to hit other trusted intermediaries as well, such as lawyers, custodians, and stock exchanges.
'Liberties' like Facebook
According to Mr. Lubin, corporations are exploiting the liberty of defining identity constructs to serve their business models. Thus, resulting in treating people like their product.
"At worst, they have been turning the internet into a dopamine slot machine. In which, we're clicking and liking every time. Where they relentlessly fed images, videos, and texts designed to keep us hooked with our phones and laptops – so they can sell us infinitely," he added.
He emphasized that he aims to provide users with better control over their identity, and information. A place where "people could form their sovereign and self-identity." He said that the blockchain is the perfect alternative for that.
The rise of Ethereum:
Ethereum helps prevent digital assets from counterfeits and create them natively.
When asked about how Ethereum will be rolled out in mainstream markets, Mr. Lubin directed toward tokenized securities, crypto commodities & bonds, standards for fungible & non-fungible tokens, amortized insurance and atomic swap protocols.
JP Morgan is building its Quorum network on top of Ethereum's public code, while Commonwealth Bank used Ethereum to launch its recent bond-i (a blockchain-based new debt instrument) for the world bank.
Santander has also used Ethereum to devise a new interbank payments network that ConsenSys is developing, the Monetary Authority of Singapore has tested the technology.
Ethereum is only three years old, it's not operating at as fast as required according to modern market infrastructure, but it's still improving.
Ethereum is experiencing billions of dollars of trade clearances and settlements instantly every day. The platform is trying to get better and better by using cryptography to encrypt and validate the information.
Ethereum allows the trade of Ether. Different from bitcoin, the token comes in use to run programs and capture data on the network – alike the fuel in an economy.
According to Mr. Lubin, banks need to be ready for a system where customers will have full authority and effectively become their bank itself, using services from an array of providers tailored to them.