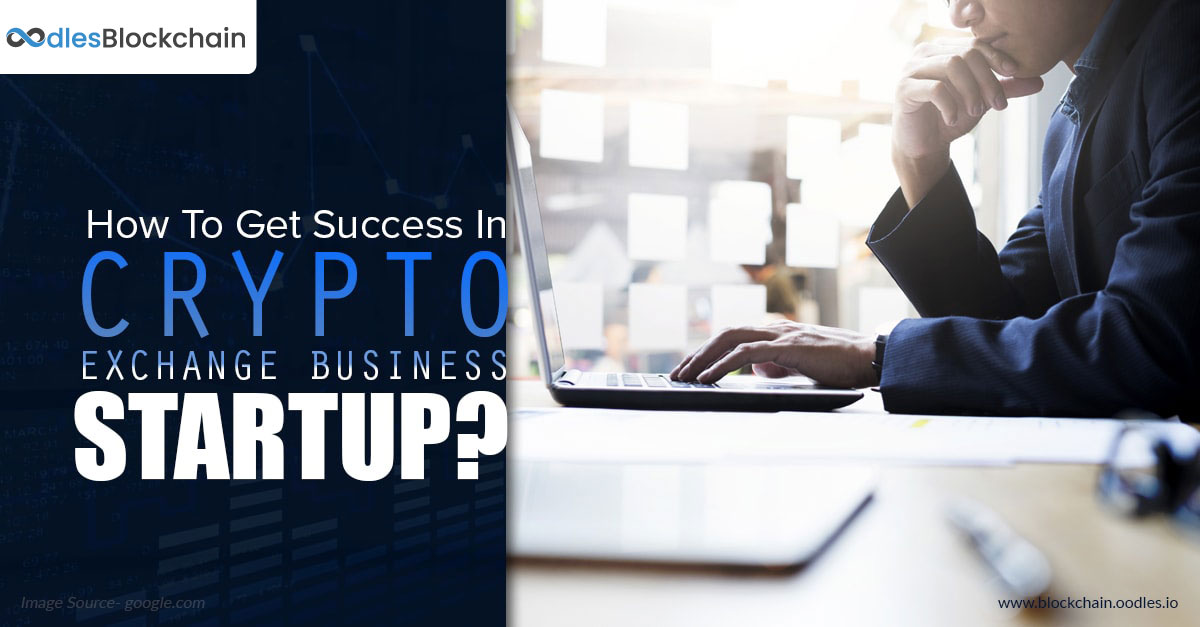 Are you new to begin a crypto exchange business (trading startup)? And wondering what it takes to create a successful cryptocurrency exchange business startup. What are the common risks you will encounter in cryptocurrency exchange business? All in all, you would need a professional guidance for making your crypto trading startup a success. In fact,  you also need to find out why people would use your cryptocurrency exchange platform and what they expect from your exchange software. What is making people maintaining a distance from a cryptocurrency investment?
Here are some possible reasons that are keeping people away from entering crypto exchange business landscape.
1. Bitcoin has no physical existence. That is why people are reluctant to try it once.
2. There is a section of people who are not familiar with the terms like bitcoin and blockchain. In rural areas, the condition is even worse.
3. This system does not come under the control of any intermediaries like a bank or any central authorities.
How to attract people for a crypto exchange business and start trading with cryptocurrencies.
First, you have to raise people's interest in the crypto exchange business website. Second, it is essential to launch a variety of promising business models.
1. You need to make people aware of the terms like Litecoin, Ethereum and how to face all the risks in BTC trading, before launching your exchange.
2.  A User-friendly and noncomplex website would captivate people to easily trade, buy, sell or acquire altcoins. Also, provide them simple ways to do this.
3. People will use your platform only when they have trust in your exchange platform to keeping their digital assets safer.
Major steps you should follow to boost your cryptocurrency exchange success
Achieving success in your exchange startup would be made possible only when you have provided all the technical advancements in your exchange website. Apparently, a good cryptocurrency exchange script will help you to get profits in your exchange startup.
1. Enhance the security level: Security is a prime concern for everyone who is going to use your website for trading altcoins.
2. Don't imply any restriction based on the minimum amount of transaction.
3. Give your users a decentralized cryptocurrency exchange platform.
4. Simple monitoring system and interface.
5. Instant buy and sell of cryptocurrency and instant responses from your website.
6.  Highly secured wallet integration: Wallet integration in your platform should be super-secure only then people will use your services and rely on your platform.
7. Multi-currency platform: Users may have different types of cryptocurrencies.
8. Speeder trade match engine.
9. Low Transaction fees: A decent fee for the transaction will be able to attract people towards your trading website
Want to get success in your crypto exchange business? Don't miss out your valuable traders and customers in any case. Choose Ready-To-Go Oodles scaffold which contains cryptocurrency protocols to launch the most secure, unique & reliable cryptocurrency exchange platform.
Oodles scaffold offers you an impeccable security and multiple customization options. Also, it gives you a white label cryptocurrency exchange script that will help you to achieve success instantly.