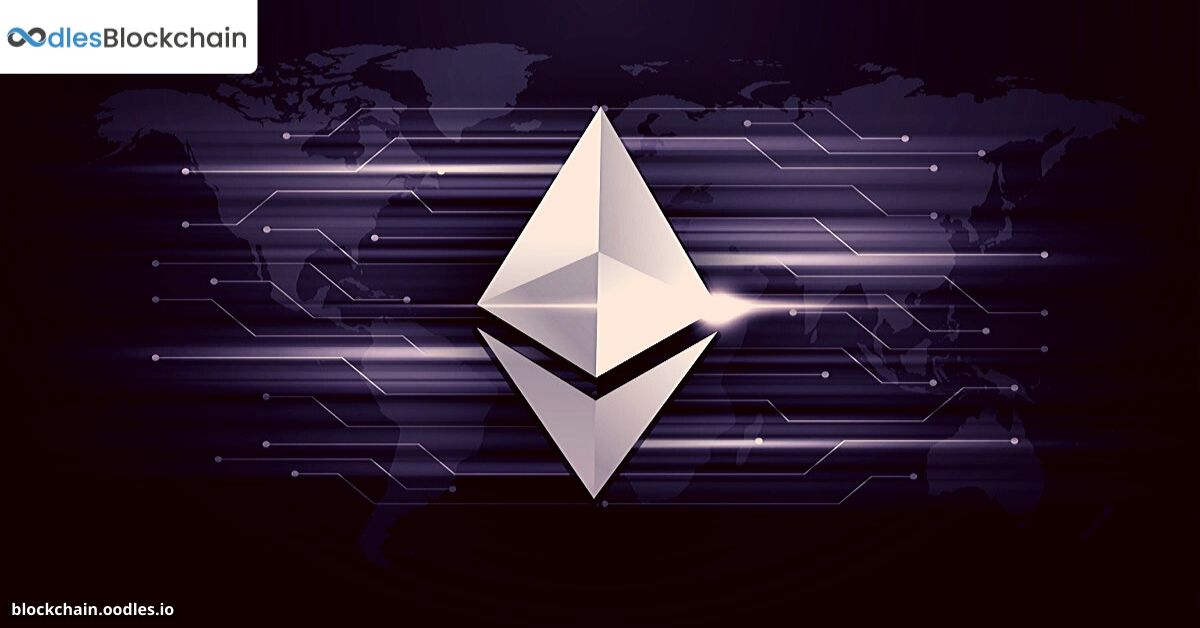 Latest advancements in the Blockchain development landscape have laid the foundation for unforeseen opportunities for various industries. Today, many established businesses have got influenced by the capabilities, features, and applications of Blockchain Technology. Consequently, there's a paradigm shift in the blockchain development. It is not only a revolutionary project now. It has become a career option for technology enthusiasts.
However, the exponential growth of Blockchain is creating skill shortage in the market. The demand for skilled blockchain developers has surpassed their supply on a global scale.
Due to this, it has become a challenge for many businesses to find and hire the best Ethereum developers (blockchain) or blockchain development company for their business development needs.
Best ways to find the right Ethereum Developers for your project?
There are various prominent factors that affect the sort of Ethereum developers or company you need. For instance, the type of your project, the number of developers you need, project duration, etc. However, if you choose to hire Ethereum Developers working in an established blockchain development company, you may not need finding answers to these questions.
Consequently, you can make this process hassle-free and focus on your project's core services. In fact, one of the giant corporates like VISA wasn't able to find the perfect fit for their team. So, choosing Ethereum Developers from a blockchain development company becomes the most viable option these days.
Moreover, conventional methods (online job postings) may not work for finding expert Ethereum developers. And watch out for the so-called "developers" on LinkedIn.
To filter the right option, check out for the following skillsets:
Skills in JavaScript, NodeJS, Mean Stack, jQuery, Angular 2, Golang, etc.
Proper work understanding of development platforms of Ethereum.
Skills in writing Top-quality code running on Ethereum platform.
Expertise in creating smart contracts and digital tokens.
Thorough understanding of Bitcoin and Ethereum Blockchain.
Experience in Solidity, Clojure, and Serpent.
As a result, now we're offering top blockchain development solutions. We have a team of skilled blockchain consultants and blockchain developers having all the above-mentioned capabilities.
Even if you have found the perfect candidate, look for the following desired skills to gain a competitive edge over your competitors.
Expert Javascript, CSS, and HTML5 code developers.
Expertise in API integration.
Knowledge about standard algorithms and Design patterns.
These are a few skillsets required for decentralized blockchain application development. Learn more about decentralized applications here.