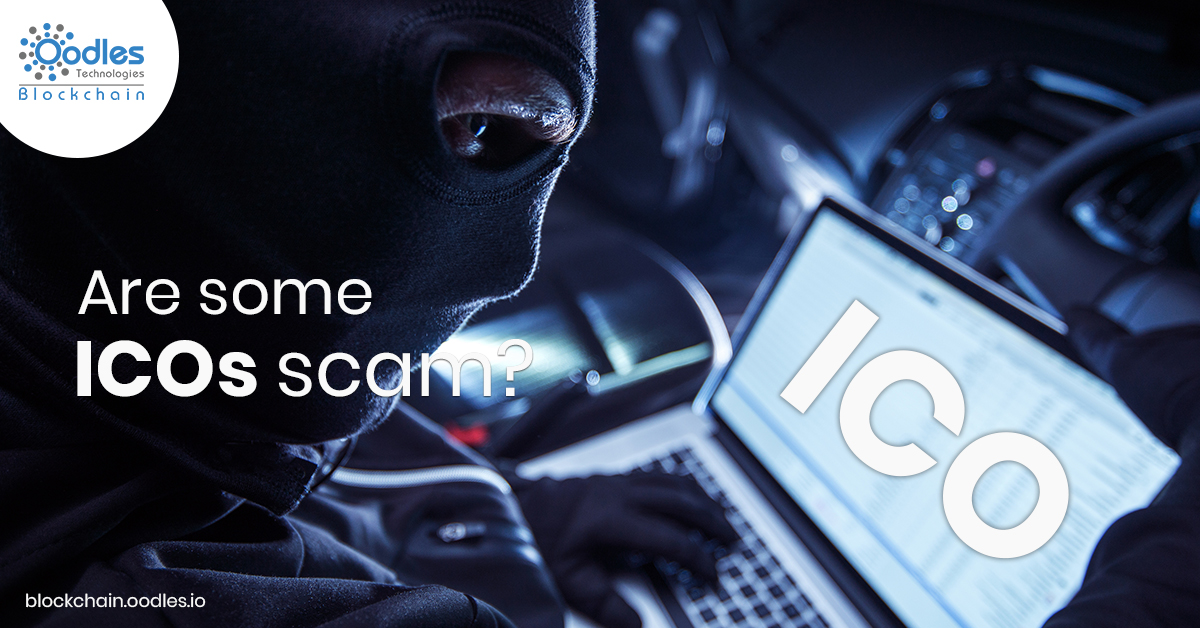 After Bitcoin and Ethereum hit the financial ecosystem as the blockbusters from the digital world, the term cryptocurrency became a hot topic across the globe. Apparently, people who bought a bitcoin years ago practically emerged as millionaires. Especially, after several nations legalized cryptocurrencies as a legal tender, the market could not but had an outburst. Everyone became interested in digital money. As it transformed as a craze in the general market, an industry emerged to fill up the gap in supply. This market segment is ICO, meaning Initial Coin Offering. It is growing parallelly, as any blockchain expert can launch an ICO platform.
ICO in plain words
ICO means a new type of crypto-currency or coin is available in the market. These are available for exchange with Bitcoin or Ethereum. More appropriately, a new coin that can be exchanged for bitcoin. Now the question is: why to exchange? It is because they are promising a better grown in terms of returns over time. ICO, in here, can be compared to IPO, in financial terms. IPO, which stands for Initial Public Offering means a private company entering the public domain selling their shares. If the company grows in financial terms, the value of share gets higher. Means, the shareholder will gain profit out of the shares, if they sell it on a  higher value. Many experts mushroomed with their own uniqueness to launch an ICO platform.
The process is similar in ICO. Anybody can create a DApp, or a Decentralized App and put them on sale online, the general process to launch an ICO platform. Such DApps are cryptocurrencies that exchanged for Bitcoins or Ethereum. They are bought for the same reason people buy an IPO share. On this backdrop, Any DApp ICO is a profitable venture for DApp application developers. This, in conjunction with the popularity or craze for cryptocurrencies as an investment, creates another side of the story: the ICO Scam.
Can anyone launch an ICO platform as a Scam?
Technically, a real ICO platform cannot be a scam, but there could be a scam portraying a fake ICO. Since releasing a DApp does not require any stringent authentication, anybody can claim their DApp will provide good returns if bought. However, it is just a claim and the ICO could just vanish with all Bitcoins or Ethereum its customers bought it for.
Clearly, investors or public who put money on it will lose every penny and there is no authority that could turn to complain. This is a great risk and such mishaps have already occurred in the industry. Many ICO, that seemed to be profitable for months can disappear taking away all bitcoins people used to buy it. Such ICO's could even woo celebrities to achieve their objective. There were relevant reports that exposed the risk. This is what an ICO scam looks like.
What can the general public do in this scenario?
Well, intuition is not enough! Anybody planning to invest in a DApp ICO should follow certain steps cautiously. They should be sure that the ICO is not a scam. There are several ways to know it following some general signs and getting a bit technical with the industry. In a nutshell, before investing, the investors should have a proper background check of the industry as well as the ICO they are planning to invest on. In any investment, risks are certain. But apart from being victimized, it is also a responsibility for each one of us to not let evil plans succeed.