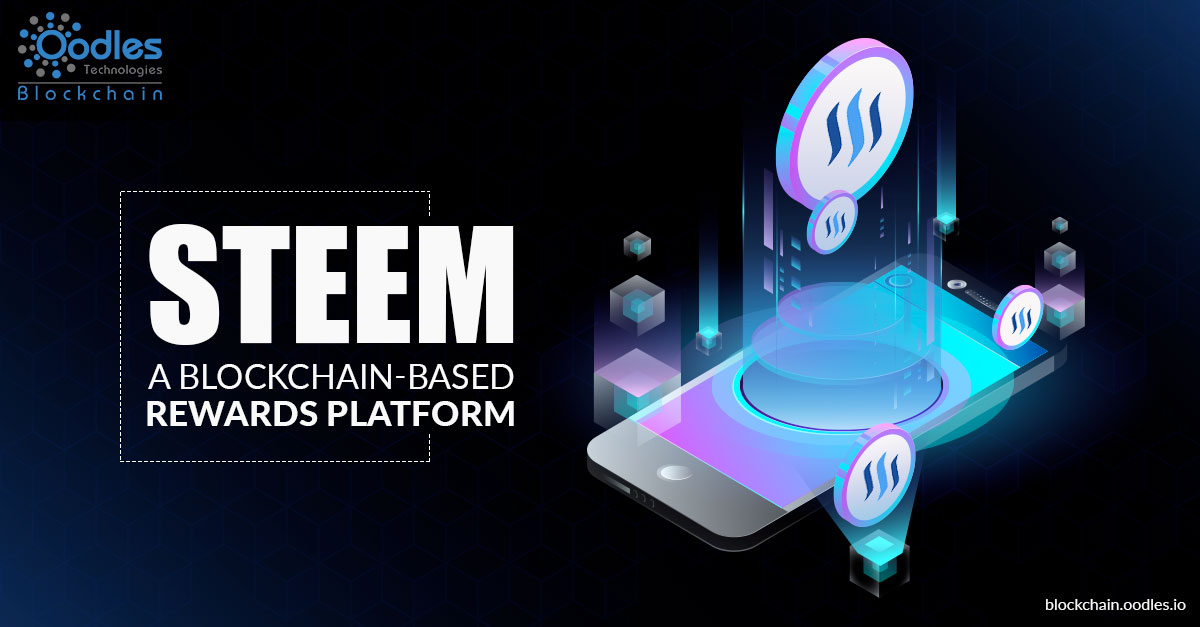 The Steem Blockchain is a unique ecosystem based on the blockchain technology. It incentivizes content authors and curators for creating value over the platforms and apps that come out from its infrastructure. Based on the Smart Media Tokens (SMT), it enables a publisher to generate revenue for their content through tokens. 
Steem Blockchain-based applications: 
With the added advantage of being developed on top of the Steem Blockchain, here are a few apps that proved extremely useful as of now. Deciding whether these applications will taste success in the long run or not is difficult. However, their success in this short-term can be a signal of a long-term revolution in the online publishing world.
DTube (YouTube) 
Dtube can be called the replica of YouTube that's developed on top of the Steem Blockchain.
Similarly, you can create your channel and start uploading videos on it. The distinction between both the platforms is the way the monetization happens. While the monetization on YouTube is through the ads that Google and its partners share equally. On Dtube, you earn money from the community through upvotes you get on the uploaded videos.
DLive (YouTube Gaming)
Currently, DLive is mainly being used to play online video games, similar to YouTube Games. However, you can monetize for many other things on it. For instance, you can upload a video,  create a channel and broadcast live.
Steepshot (New Instagram)
Everyone is familiar with Instagram around the globe. The Steepshot app does the same. It replicates the experience of Instagram. In a nutshell, as per the likes and upvotes, you get to monetize your content.
Busy.org ( Similar to Medium) 
Busy.org can be called an alternative to Steemit to understand the Steem Blockchain. It has an interactive interface, is way more intuitive and incorporates a few features that aren't available on Steemit. It can be referred to as the Medium of the Steem Blockchain as it has quite similar editing features.
Long-term growth
If platforms like Steem Blockchain and Steemit fail to grasp a stronghold and don't achieve a sustainable growth, they may not get success in this competitive market. However, we can be positive about their future growth for one reason, if only these apps are developed having the requisites (feedbacks) of their users. Then, it could be possible that one of those apps might disrupt the existing social media scenario. If that's the case, we may soon move toward the next big transformation in the online publishing world and chances are, they will come out from the Steem Blockchain. 
The Bottom Line
The way blockchain technology has tasted success in the recent years, there's a rapid increase in new business models. One influencing application is the Steem Blockchain. It's a protocol that enables online publishers to monetize their online content. This model may prove to be more balanced compared to other, such as Instagram or Facebook and sustainable due to its decentralized nature.
The mentioned Steem Blockchain based applications aren't only unique experiments, they also have proved to quite successful. However, there are more challenges to come, but it's good to see exciting alternative business models springing up in the online publishing landscape.