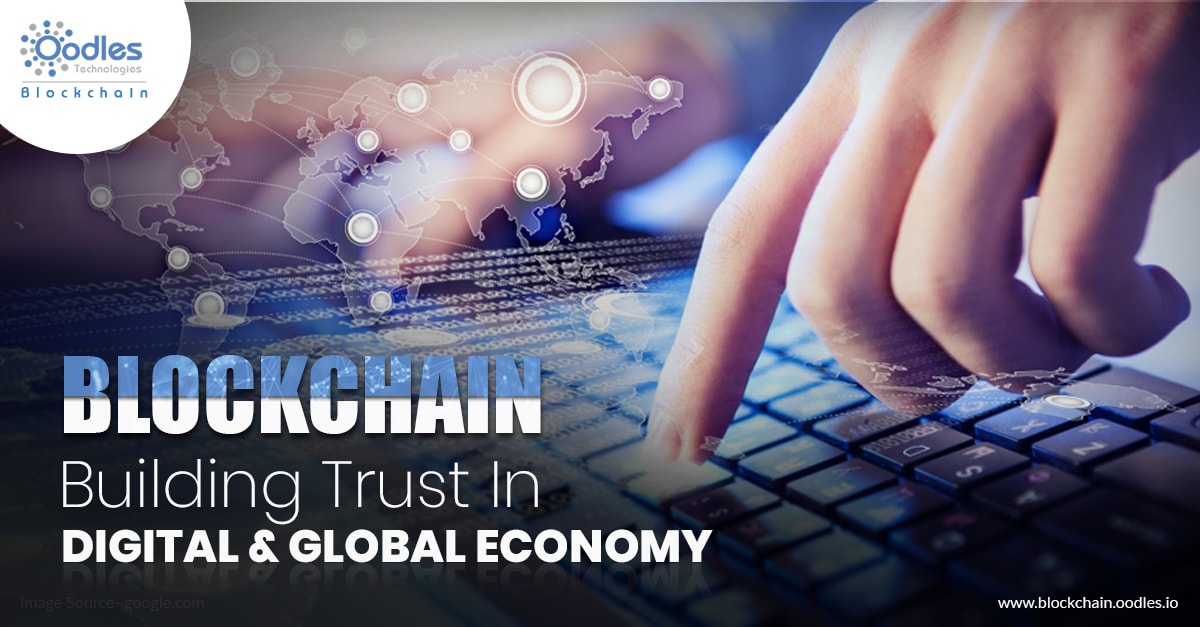 Cyber attacks and frauds are common in the digital world. Businesses face more challenges as they act as an intermediary in the digitized system to ensue transactions are done with the satisfaction of both parties in the agreement. Blockchain decentralized technology brings about a trustworthy infrastructure that allows your customers, masses, business people and other beings that are unknown to each other to be capable of using data to establish the trust. Blockchain develops a trust economy around peer to peer transactions. In fact, it adds value when the information is shared between two parties and there is no trust between them. All in all, the Blockchain decentralized ledger creates and builds trust in digital information that is handled by itself.
How Blockchain establishes trust
People find transparency and gain trust when there is easy access to all financial records of history and professional records as well. Besides this, it also provides access to tax-related histories, Medicare information, or consumer preferences. If the Digital identity is accurate and unmodified, it ensures security. So, Blockchain decentralized offers a public digital system that manages identity data with up-to-date history. The distributed ledger blockchain forms a relational and decentralized database that is shared among different users. The records of transactions which resides in the blockchain are tamper-proof. Plus, the time-swapped nature of blockchain is very crucial. A series of block interconnected to each other forms blockchain. And each block contains a record which is linked to other blocks.
With a distributed time-swapped servers and peer to peer network, blockchain needs no intermediary to handle the exchange of transactions or anything of value between two individuals or group of people. Anyone associated with this network has access to data. If a person can keep track on digital information going in the blockchain and know about how the data is being used, in that context it forms a peer to peer network which is built around trust and thus building trust in the economy.
Having stored digital identity, it allows users to record the digitized renderings of conventional identity records, for example, driver's licenses, travel permits, birth declarations, Social Security/Medicare cards, voter enrollment information and voting records. Also, proprietorship documents and transactional records for vehicles and property.
All and all, Blockchain is about bringing trust to transactions and the success depends on its transparency. The blockchain is powerful enough for trying out for securities settlement, executing smart contracts, property titles, storing digital records, digital rights, trade finance, supply chains, commodities, auditing, voting, notary and legal services, and the important digital identity. Thus, Blockchain decentralized renders a secure and immutable network of a trust.