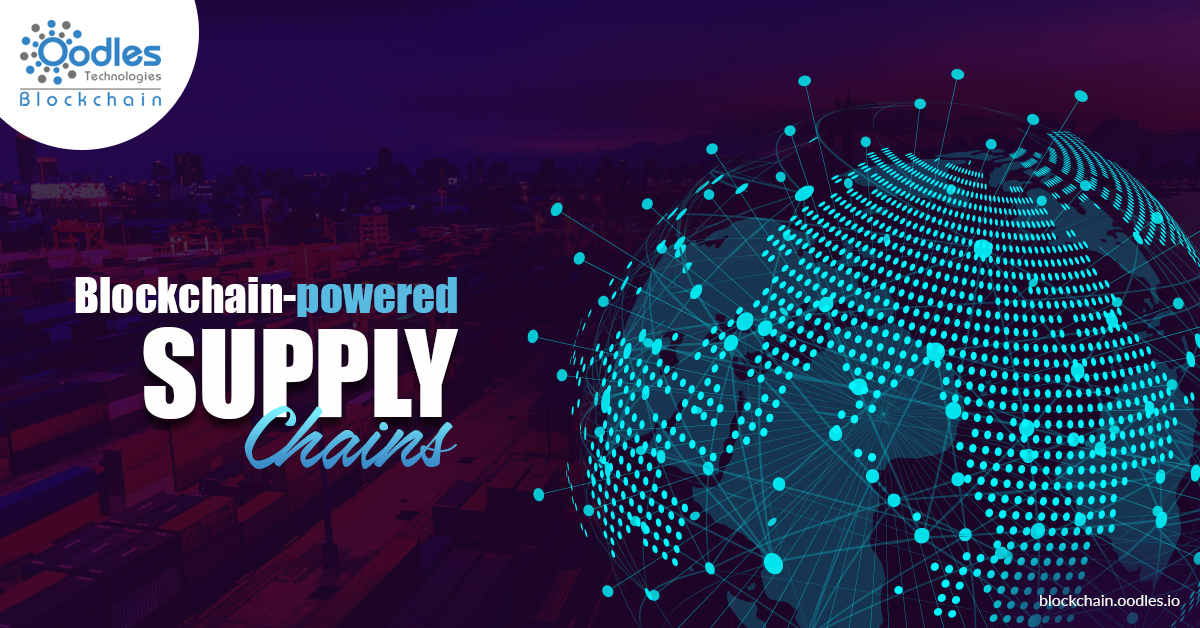 Various industries can reap countless benefits by using blockchain-based supply chain development services. In the present market, the supply chain has become one of the most prominent and sought-after services. As per the type of a product a standard supply chain delivery involves a lot of time. It's because it passes through various levels, encompasses multiple geographical locations, involves several third-parties in-between and takes months of time. Also, the increased demand for all these services has made the supply chain process more cumbersome. It consumes a lot of time for the initiation of the payment process between a manufacturer and a supplier or between a customer and a vendor.
Latest trends in the Supply Chain Industry:
Recently, Forbes published an article that explained how the current Supply chain industry has got broken in many ways. In the past, supply chains were quite simple and straightforward, since the majority of the trading was localized. However, with the coming of personal computers and the internet, there's been a radical shift. Now, the manufacturing processes are entirely globalized. The supply chains are becoming more complex, making it almost impossible for customers to determine the actual value of products as there is a lack of transparency in the existing system.
Blockchain Integrated Supply chain management system and logistics industry:
A Blockchain is a decentralized distributed ledger that records every digital data that can't be modified or altered. The design is made in such a way that numerous users associated with the activities can access it without any unnecessary interference. Incorporating this innovation in the logistics business will assist the associations to maintain a track record of their transactions in a more secure and straightforward way. In a common Blockchain integrated Supply chain management system, after each deal completion, the product changes hands and the tasks get permanently archived, which includes insights about its assembling date and even point of sale. Ultimately, it will radically reduce the waiting time and any unnecessary delays and expenses.
Our mastery of Blockchain innovation:
We, at Oodles' Blockchain, have already realized the significance of Blockchain innovation in the present supply chain industry. Being the pioneers of this innovation, we have uniquely composed and created unique White label solutions which viably take into account the modern prerequisites of organizations. The solutions that we've developed are easy to use and could be tweaked as per the requirements of our clients.
Blockchain Integrated Supply Chain Management System : Conclusion:
Presently, a few organizations have opted for Blockchain Integrated Supply chain management system. BHP Billiton, one of the biggest mining firms recently reported that they will use Blockchain to track and record information through the mining procedure with its sellers. Also, Diamond giant De Beers has begun using Blockchain to track stones from the point they are mined to the point where they are sold to the clients. Eventually, the blockchain is anticipated to completely enhance the global supply chains, their supportive ecosystems and industries, and the logistics industry.  If you are looking forward to integrating this intriguing technology into your business operations, please do check our official website.
We are a pioneer Blockchain development company who has helped many reputed organizations in setting up a blockchain framework within their system.