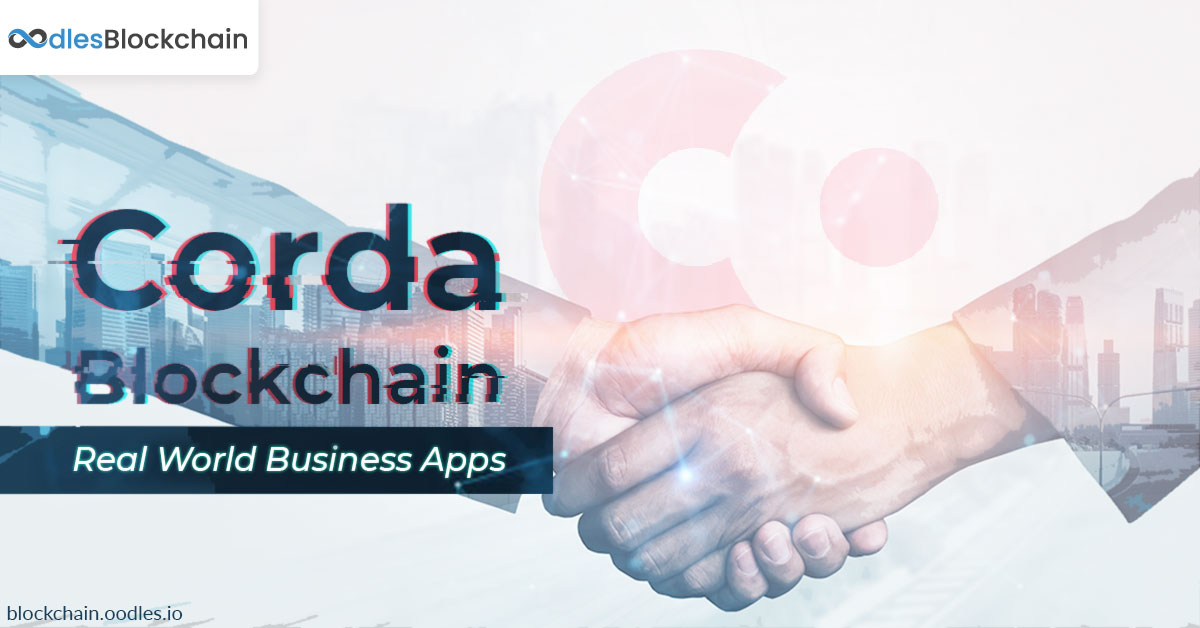 Corda is an open-source blockchain platform that fulfills the need of diverse businesses with transparent, secure, and efficient distributed ledger-based solutions. It facilitates financial institutions as well as individuals to manage and synchronize digital contracts in a consistent, secure, and auditable manner. Corda has gained support from credible institutions like HSBC, U.S. Banks, Barclays, and others since its introduction in 2016 by R3 Company. Similar to various open-source projects, a large community of developers contributes to Corda Blockchain application development by appending new features to the primary solution. 
Understanding Corda Blockchain
Corda Blockchain provides solutions to move businesses from centralized systems-of-record to decentralized, authoritative systems involving all economic players. It provides tools and functionalities like smart contracts that enable institutions to conduct transactions and share information directly in strict privacy. Ultimately, it reduces the associated transaction costs and streamlines business operations for all stakeholders.
Corda is not an exact version or type of the standard blockchain technology underlying platforms like Ethereum. Indeed, it obtains key features of platforms like Ethereum to provide ideal custom blockchain solutions for specific objectives. They include operations like managing financial contracts and agreements between regulated financial institutions, as well as individuals. 
Corda Blockchain for Business Application Development: Advantages
Also, you can connect with our blockchain consultants directly for a comprehensive understanding of the Corda blockchain app development.
Corda blockchain finds its applications in international financial operations with an emphasis on privacy. Most nodes may never encounter a flow of transactions, creating no single centralized data storage. For instance, Alice and Bob view only transactions 1 and 7, while others having no idea about them. 
Another feature that distinguishes it from others is a two-types consensus. The first one is used between parties involved in a transaction, and called validity consensus. In this case, only permissioned parties get to access and view all private transaction information. 
The second one is the Uniqueness consensus. It is a notary service that acts the same as miners in standard blockchains. It prevents double-spending and eliminates chances of duplicating inputs to a proposed transaction.
Corda supports requisite technologies and languages to make the CorDapp development easy. It finds its major use cases for blockchain implementation in capital markets, digital assets, and digital identity. Essentially, it provides solutions for effective, efficient and instant settlements and facilitation of payment contracts between participating users in a B2B network. 
Corda also assists other sectors such as;
Energy sectors (digitalization of commodity trading)

Worldwide trading (smart contracts and regulatory compliance with real-time auditing

Government and technology (related to transaction recording)

Healthcare and technology (where data storage and management are crucial)

Insurance and telecommunications 
Here are some use cases for Corda's implementation in the business world